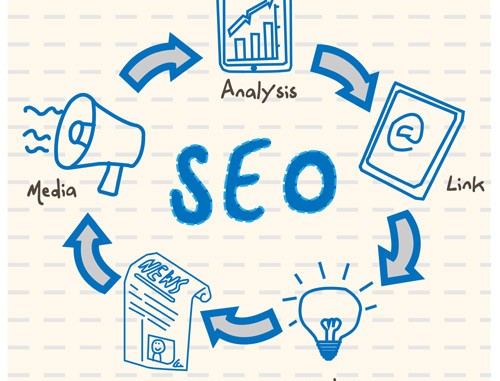 Have you noticed your brand CPCs increasingly lately? It's not just you. Columnist Thomas Stern shares data which suggest that branded terms have become more expensive since Google's recent SERP changes.
The post Trend observation: branded PPC ads getting more expensive appeared first on Search…
Please visit Search Engine Land for the full article.

Source: Search Engine Land
Link: Trend observation: branded PPC ads getting more expensive