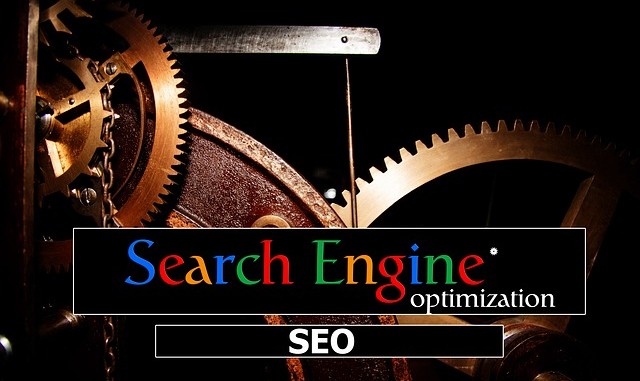 Search engine marketing is an ever-changing field, and columnist David Rodnitzky warns that agencies that fail to adapt will be left out in the cold.
The post The SEM agency is dying (and what to do about it) appeared first on Search Engine Land.
Please visit Search Engine Land for the full article.

Source: Search Engine Land
Link: The SEM agency is dying (and what to do about it)