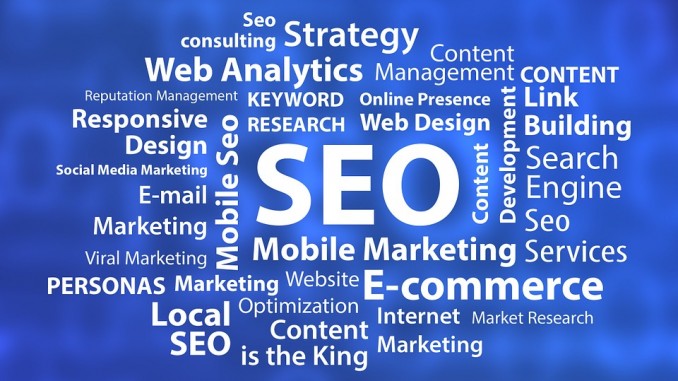 When it comes to SEO, Wil Reynolds argues that we need to stop focusing on the algorithm and start focusing on the audience. Columnist Erin Everhart recaps his presentation from SMX West.
The post SMX West: Content, your brand and the battle for customers appeared first on Search Engine Land.
Please visit Search Engine Land for the full article.

Source: Search Engine Land
Link: SMX West: Content, your brand and the battle for customers