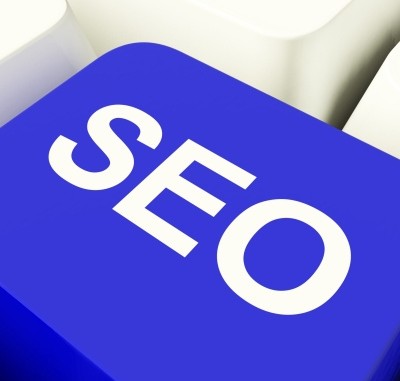 Managing multiple search accounts for a single domain doesn't have to mean juggling tons of conversion and remarketing tags. Contributor Amy Bishop shares steps to seamlessly share data across accounts without cluttering your website's code with duplicative tags.
The post Share conversions and…
Please visit Search Engine Land for the full article.

Source: Search Engine Land
Link: Share conversions and remarketing lists across paid search accounts