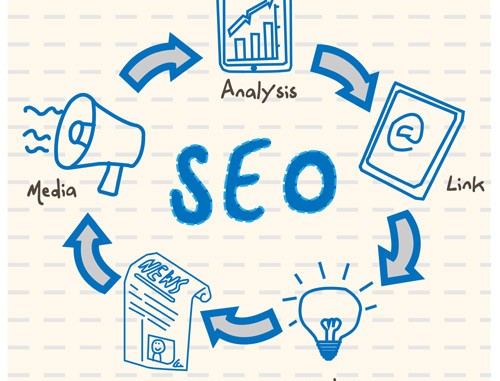 Do you remember the good old days when you could get do follow backlinks pointing back to your blog and it would rank high in the search engines?  Well, I'm here to tell you, Google remembers too! And they're murdering sites faster than Uma Thurman did in Kill Bill! Just stop with these archaic methods that will get you nowhere fast. Like saint John the Baptist, I'm here to preach the good word and that is… You don't need to build many backlinks. That's right, there are better ways to get traffic to your site that are not only Google compliant but less time consuming.   In this free report and I'm going to tell you why they don't work anymore but more importantly, I'm going to give you three free resources that are going to 'UP' your site's rankings and give you a firmer presence online.   Yup, there are no strings attached and the best part, it doesn't cost you a dime. Enjoy the great and quick read. 
Feel free to download the free whitepaper here: Stop Building Backlinks! And Learn How To Rank Your Site The Right Way

..it always comes back to your content. You should really create content that helps the people in your niche.
Make sure your content stands out from the crowd. Some great free resources for this:


HARO (Help A Reporter Out)
My Blog U
Source Bottle

Check out my case studies at Internet Marketing Gym 
The post Outdated SEO Is Killing Old King Content And You Need To Save It! appeared first on SEO Chat.
Source: SEO Chat
Link: Outdated SEO Is Killing Old King Content And You Need To Save It!