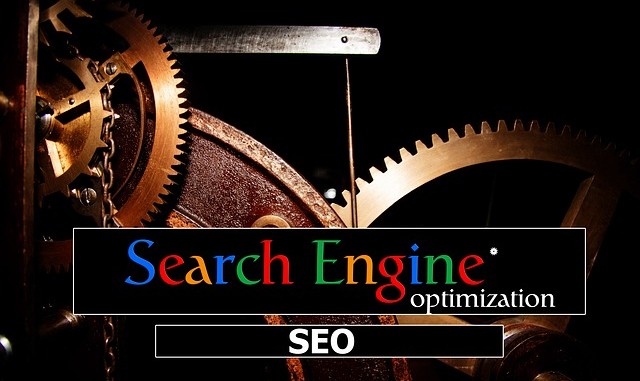 Do you make decisions based on metrics alone? Columnist Julie Joyce makes the case that this mindset can remove the critical human element from your marketing efforts.
The post Metrics blindness: Why it's harming your link dev efforts appeared first on Search Engine Land.
Please visit Search Engine Land for the full article.

Source: Search Engine Land
Link: Metrics blindness: Why it's harming your link dev efforts