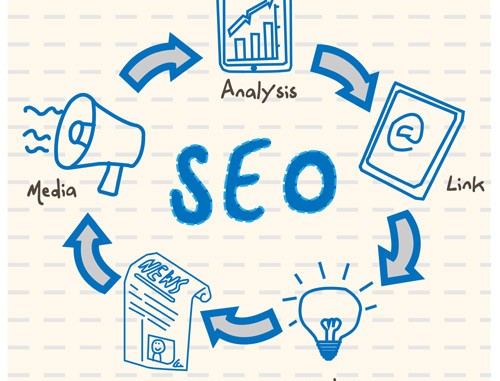 Acquiring tons of leads through paid search is great, but columnist Jacob Baadsgaard cautions that your sales team's ability to convert those leads can make or break your campaign ROI. Learn how to improve conversions from your PPC leads.
The post How to help your sales team close more paid search…
Please visit Search Engine Land for the full article.

Source: Search Engine Land
Link: How to help your sales team close more paid search leads