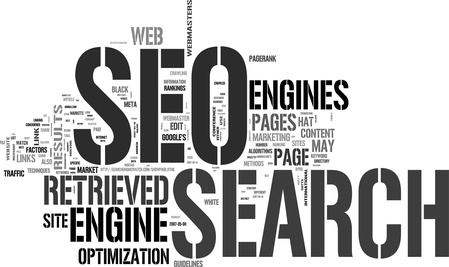 Columnist Andy Taylor shares data from Merkle|RKG that illustrates how users behave when clicking on ads and how they evaluate ad choices on a SERP.
The post How New & Existing Customers Interact With Your Paid Search Ads Differently appeared first on Search Engine Land.
Please visit Search Engine Land for the full article.

Source: Search Engine Land
Link: How New & Existing Customers Interact With Your Paid Search Ads Differently