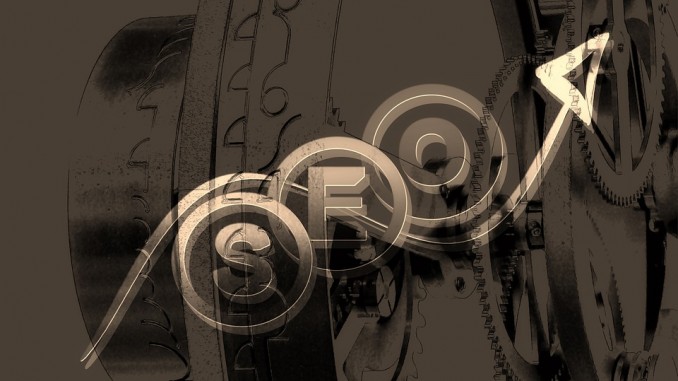 When Google changed its SERP display last month to eliminate ads in the right rail, many search marketers panicked. Now that the change has been live for a while, columnist Larry Kim looks at the data to determine what, if any, damage occurred.
The post Google's right-side adpocalypse: What really…
Please visit Search Engine Land for the full article.

Source: Search Engine Land
Link: Google's right-side adpocalypse: What really happened (DATA)