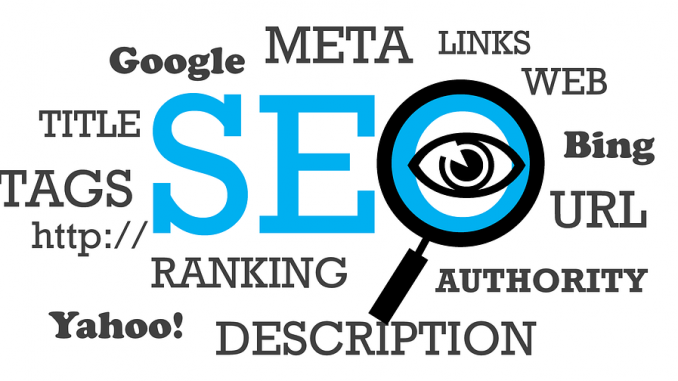 A month or so after Google told us they will be removing the one-to-ten PageRank scores from their toolbar feeds, they did remove it this past Friday.
The post Google Toolbar PageRank officially goes dark appeared first on Search Engine Land.
Please visit Search Engine Land for the full article.

Source: Search Engine Land
Link: Google Toolbar PageRank officially goes dark