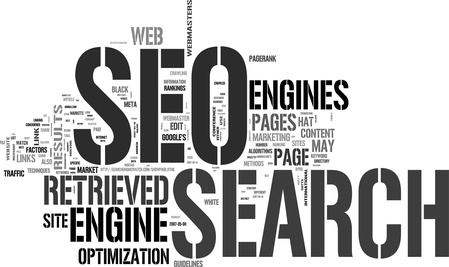 Google review snippets are now back after a bug that had them drop out of much of the search results for about a week.
The post Google Confirms Review Stars Mysterious Disappearance In Search Results Was A Bug appeared first on Search Engine Land.
Please visit Search Engine Land for the full article.

Source: Search Engine Land
Link: Google Confirms Review Stars Mysterious Disappearance In Search Results Was A Bug