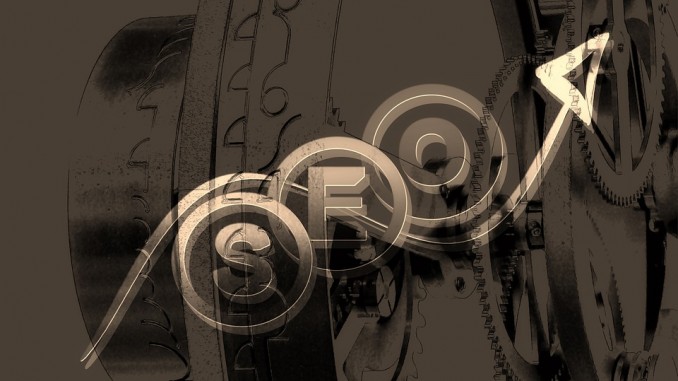 Having trouble deciding how content should be organized on your website? Rather than put everything on your blog, columnist Patrick Stox recommends a silo structure.
The post Everything Should Not Be A Blog Post: Start Using Silos appeared first on Search Engine Land.
Please visit Search Engine Land for the full article.

Source: Search Engine Land
Link: Everything Should Not Be A Blog Post: Start Using Silos