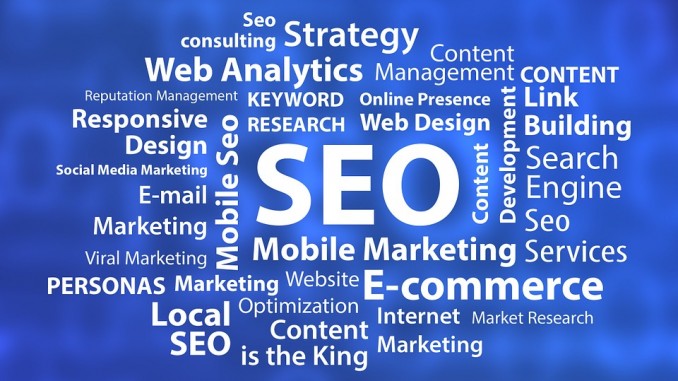 There is an ongoing debate amongst SEM experts as to how to best segment your PPC accounts, and columnist Aaron Levy illustrates his process with a handy flowchart.
The post Decision trees for SEM segmentation appeared first on Search Engine Land.
Please visit Search Engine Land for the full article.

Source: Search Engine Land
Link: Decision trees for SEM segmentation