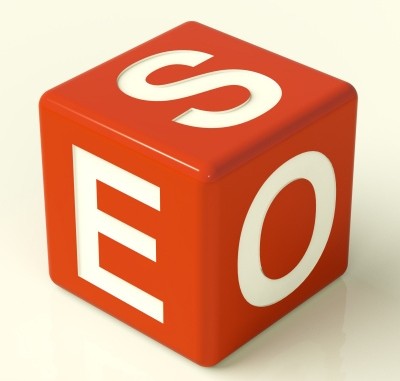 In this installment of her multi-part series on brand bidding, columnist Lori Weiman discusses how to use strategic partnerships to increase paid search performance.
The post Brand Bidding & PPC Optimization: Partner Relationships (Part 4 of 8) appeared first on Search Engine Land.
Please visit Search Engine Land for the full article.

Source: Search Engine Land
Link: Brand Bidding & PPC Optimization: Partner Relationships (Part 4 of 8)