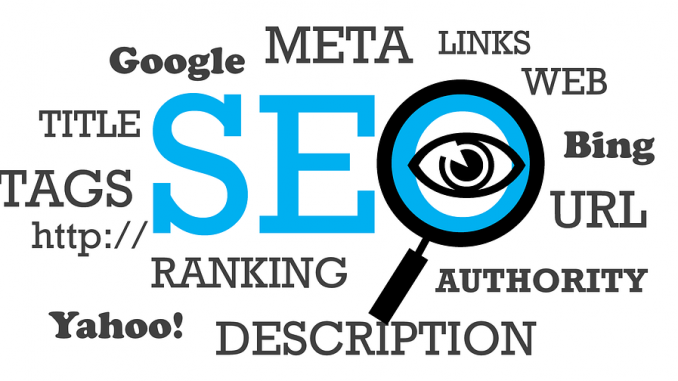 A website or blog, like anything, needs periodical check-ups and maintenance. You cannot build a website and expect it to run smoothly and efficiently on its own forever.  A website's environment is constantly changing and evolving and you must ensure that your website does as well. Not only is a properly maintained website important to attract and keep customers, consistent maintenance on your website is also important for search engine ranking.
Below is a checklist to follow each time you run maintenance on your website or blog. We recommend you run through this checklist once a month or more often if needed.
Browser Check – Make sure your website is compatible with all browsers and devices. This must be done regularly. With technology always changing, you want to make sure your website still works with all the major browsers and devices.
Forms and Checkout Process – Test all your forms, newsletter sign-ups and your checkout process to make sure everything is still working properly. Updates to plugins and software can cause these things to stop working properly. They are major aspects of your site and need to be functioning properly at all times.
404 Errors – Make sure all your pages load without 404 errors. If any are found, redirect the link to the proper page.
Broken Links – Do the same as with the 404 errors – find any broken links and fix them or remove them.
Security Scans – Run manual and automatic security scans on your website to make sure your site is secure. Hacking or other security problems can happen to the best of websites. Don't make the mistake of thinking it won't happen to you.
Update Content – This should actually be done more often than once a month but it is an important part of your checklist. Do not let your content get stale and unappealing. People need fresh interesting content. Set a schedule for regular updates and stick to it.
Site Backup – Having a backup of your site is always a good idea. Check with your host to see if they provide backups in the event of something happening to your site.
Review Your SEO – As with most things on the Internet, search engines are always changing so you need to keep your SEO updated as well. There are many free tools to help you with this as well.
Check Loading Speed – Do a manual check of your pages to make sure they load quickly and properly. You only get a few seconds to get the attention of a potential customer so don't let them leave because they did not want to wait for your page to load.
Update Automation – Check to see if all your plugins, apps, etc. are updated. Not updating regularly could cause serious problems for your website.
Information – This one can be done less frequently. Check all your contact info, copyrights and other administrative information. Be sure everything is current and accurate.
Google offers many tools to help you with your website maintenance. Go to google.com/webmasters
By performing regular maintenance and check-ups on your site, you will greatly increase the likelihood of better performance, more customers and a much more efficient and successful outcome.
Terri Seymour has almost 20 years of internet marketing experience and has helped many people start their own business. Visit her site for free articles, resources, information, resell ebook business opportunity and more. Get three free gifts including The Big Book of Social Media Tips. http://www.SeymourProducts.comThe post A Must-Do Checklist for Website Maintenance appeared first on SiteProNews.
Source: Site Pro News
Link: A Must-Do Checklist for Website Maintenance