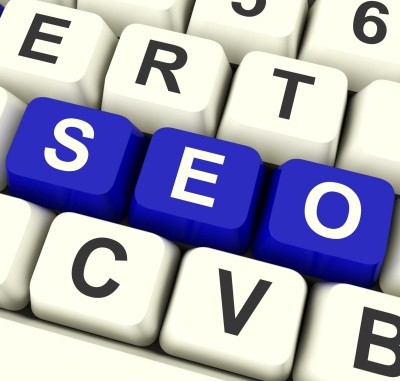 Everyone is worried how the upcoming real-time Penguin 4 update will change the SEO world. It's totally understandable. With so many ongoing changes in the SEO industry it's likely you're worried about the well-being of your sites and your online business.
Don't panic. Just keep on reading.
It's a well-known fact that when you have a specific problem the best option is to turn to the most reputable names in the industry and ask them for a professional advice. That's exactly what I did.
I asked 77 distinguished SEO colleagues of mine one simple question: "Which three SEO factors will play the biggest role in the Penguin 4.0 era?"
As a fellow SEO expert I am also eager to understand what the upcoming SEO updates hold for us, so without further ado, let's dive into these 77 amazing answers.
To read the remained of the article, please click here.
Nikolay Stoyanov is a Bulgarian SEO expert and CEO of NikSto.com. He's been in the SEO industry for more than eight years. He enjoys performing thorough keyword research to find keywords that other experts tend to miss and is specialized in Google penalty removal. His company offers complete white hat SEO solutions to their clients and helps small companies to increase their organic traffic and revenue.The post 77 SEO Experts Reveal the 3 Best Penguin 4.0 Ranking Factors appeared first on SiteProNews.
Source: Site Pro News
Link: 77 SEO Experts Reveal the 3 Best Penguin 4.0 Ranking Factors