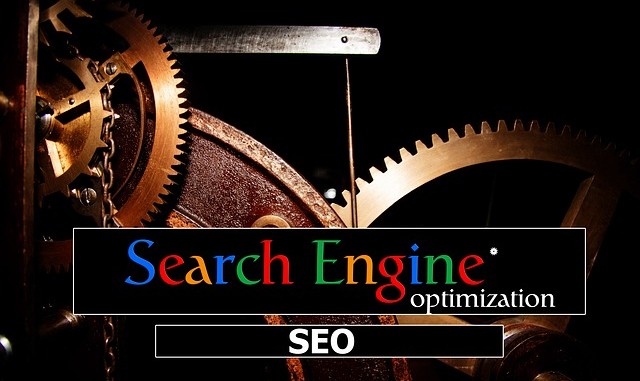 How can you ensure success for your PPC campaigns? Columnist Pauline Jakober believes it's all about learning good habits and describes her agency's daily morning routine.
The post 12 things successful PPC managers do in the morning appeared first on Search Engine Land.
Please visit Search Engine Land for the full article.

Source: Search Engine Land
Link: 12 things successful PPC managers do in the morning